13 mai 2011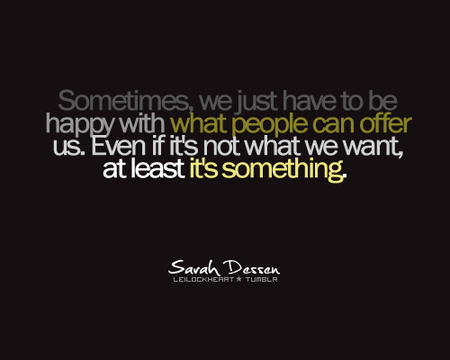 01 mai 2011
" Si ce soir la seconde mourrait, ce serait de la main de Mary Bell. Rien que ça, l'Egyptienne en était plus que ravie (encore qu'après l'avoir frôlé, elle avouait sans complexe que la mort par étouffement mammaire était de loin sa possibilité de trépas favorite)."
Thétis l'Egyptienne, Bouteille de rhum en fin de vie - Cap à l'Ouest.
xD
27 avril 2011
A kiss on the cheek, a smile, a thanks, that all it takes today to make my day.
10 avril 2011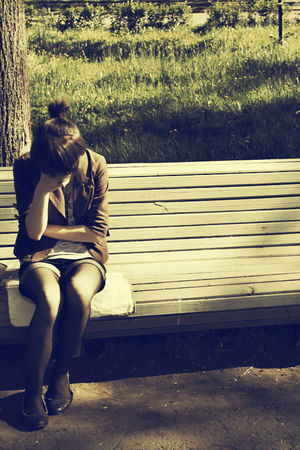 I really can't picture anyone having a crush on me.
I can't picture someone thinking about me before they fall asleep, or telling their friends about me.
I can't picture anyone getting butterflies because I said hi to them, or even just smiled at them.
I can't picture someone smiling at the computer screen or their cell phones when we're talking.
Is that normal ?

05 avril 2011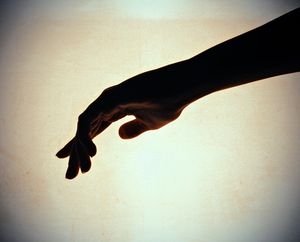 I want to hug you but I can't, 'cause I'm afraid to hurt you doing so.
I want to comfort you but I couldn't find the words, hating myself for it.
I want to be there for you but I don't know how.
Please forgive me. Tell me what to do.
Please, smile.

22 mars 2011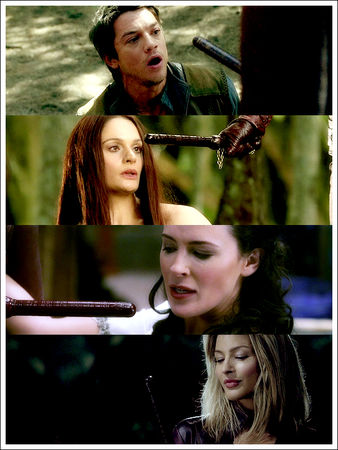 Love the looks, xD
10 mars 2011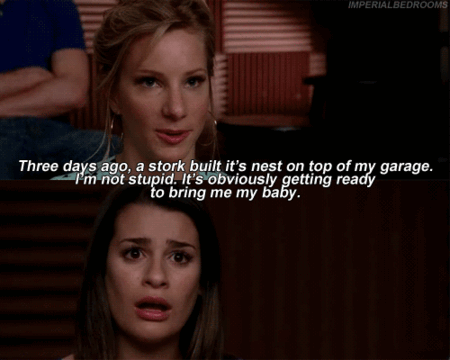 Rachel face : priceless xD
06 février 2011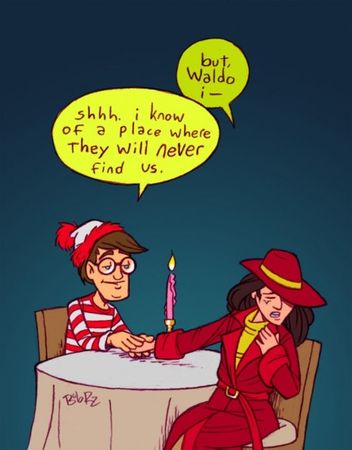 Where is Charlie ?
Where on the Earth is Carmen Sandiego ?

Deux héros de mon enfance x)

Trouvé sur le net